Here is the hideous Easter pic as promised:
Ashley got a new baby for her birthday. Just thought with all the other changes in our family right now, might as well throw in a new puppy.
My best bud came all the way from Illinois to celebrate Ashley's birthday. I somehow managed to forget for the first time ever it was National Scrapbook Day. We celebrated by going to Elsie's Red Velvet Art store.
Geez....I am round.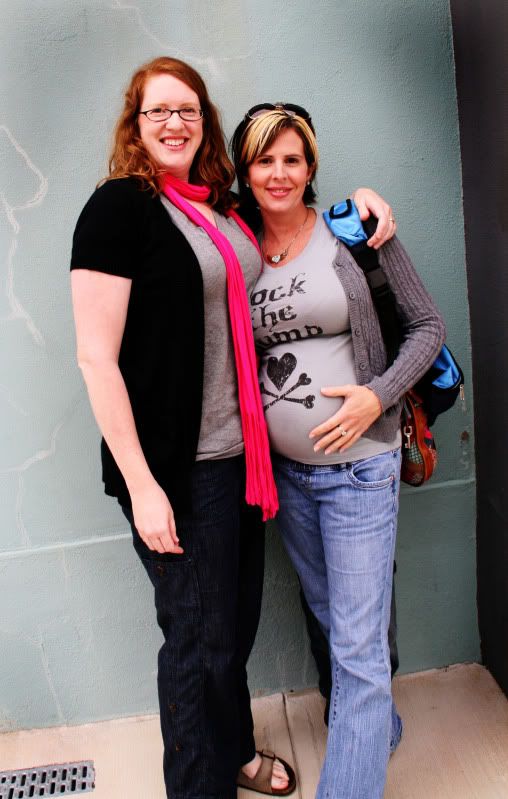 Annika was all about the underwear album.
Austin had to spend some time outside due to behavior issues, but I distracted him by taking his picture a billion times.
The weather has been beautiful in between days of rain. We have been playing outside all we can.
My beautiful girl who is growing up too fast!
Hopefully I will have a scrappy post soon. I am working on a project for my momma and she has really been whining. (By working on...I mean I started the album cover :)