Tuesday, December 25, 2007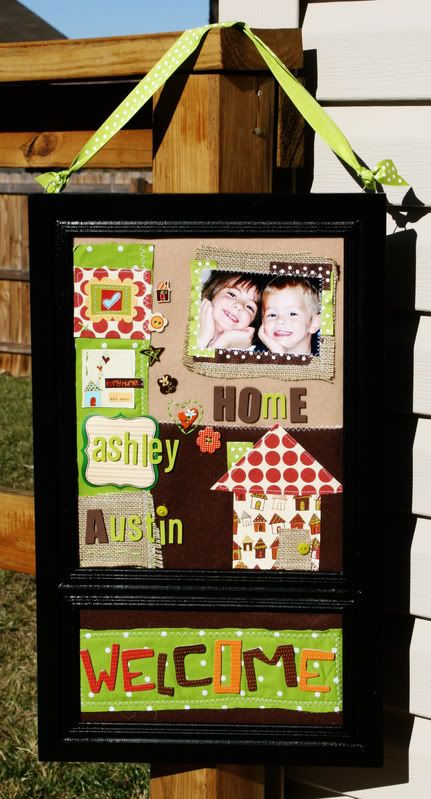 Posted by

creasa
at 5:14 PM
6 comments:

Blue Planet Creations
. The other picture is of jars I made for gifts this year. The first batch turned out lots cuter, but I didn't manage to get pics. That's all for now! Have a wonderful day!
Posted by

creasa
at 9:55 AM
No comments:

Saturday, December 22, 2007
Posted by

creasa
at 5:31 AM
No comments:

Sunday, December 16, 2007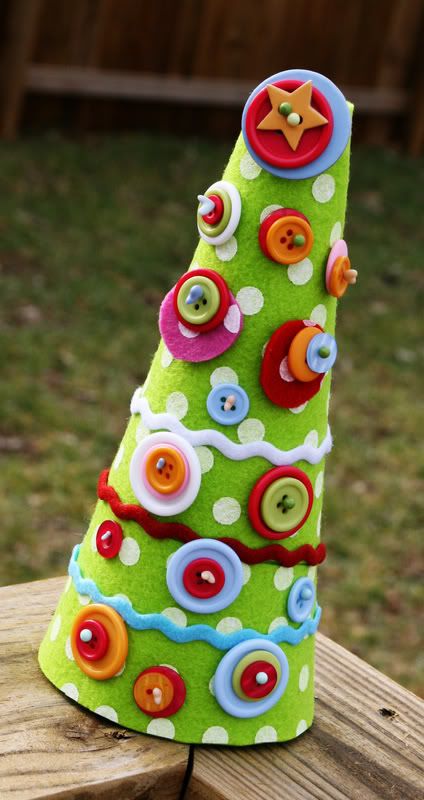 So, I've had a few emails and calls from friends about my blogging...or lack thereof. They want to know what's going on. Lots and nothing all at the same time. So, here goes the most random post ever. ...I have lost 12 lbs since school started. ...I switched from regular soda to diet, which I said I'd never do, but now I could never go back. ... I got a whole lot of my hair cut off the back and only one person noticed. ... I took my kiddos to the Christmas parade last Saturday. First time ever we didn't stay til the end to see Santa. It was freezing! ..... The kids and I saw Mr. Magorium's Wonderful Emporium and Alvin and the Chipmunks. Both were really cute, but I am dying to see Enchanted...... Yesterday, was a sad day for me. I have been going through a divorce since August and yesterday was my wedding anniversary. He actually remembered this year. He had the kids, which made it even harder. My daughter called last night saying her tummy hurt. She was crying and wanted me to bring her some Sprite. The roads were really bad and her daddy said he would take care of it. I called later and she had thrown up and then gone to sleep. Not being able to take care of your babies when they are sick is at the top of the crappy list when it comes being a mom. I moved out in October, so I'm still getting used to shuffling the little ones back and forth. They seem to be adjusting well. I'd love to show you pictures of my new scrap space, but everything is a wreck. .... I had my first formal evaluation at work and it went extremely well. I'm blessed to be at such a wonderful school and work with such amazing people.....I tried to finish my Christmas shopping yesterday and some girl hit me in the ankle with her cart while standing in line. I hate going out this time of year .... The Christmas tree is a Creative Cafe project. I am sadly behind on my projects. As usual. If you don't have an Art Bar near you there are some on-line places you can snag some of the goodness. I know
Scrap Lovers
has a few things in their store. Danelle added some new girls to the
team
! I want to say Congrats to all of them! Lots of amazing talent.....Also, my friend Rebecca has sold
CMK
. She is starting a new manufacturing company with Holly McCaig. The company is called
Pink Paislee
I'm so happy for her! I wish them all the best! .... I guess that wraps it up for now!
Posted by

creasa
at 7:13 AM
5 comments: