I didn't realize how long it has been since I posted. There is not a lot going on here. Just mostly being fat and grouchy. Or both. Every time I think about blogging...I think geez ... what am I gonna say. Nobody wants to hear that I've had to buy undergarments in sizes I didn't even know existed or about that weird stripe that's making it's way up my huge, round, ever growing belly. Or any of the other weird/gross pregnancy symptoms I am having. I'm sure you would go to one of those pregnancy chat boards if you wanted to hear that kind of info.
We did find out what we are having. Ryan's family isn't supposed to know yet. They want to be surprised. So, I probably shouldn't be blabbing all over the Internet that we are having a GIRL!!! Even though they don't know I have a blog. It still probably isn't fair to say we are THRILLED that we (I) get to buy little dresses and hair bows once again. Ashley is already feeling sorry her little sister and the torture that awaits her with the frilliness. Anyway, I am 27 weeks (already met all expectations for weight gain) and am due at the end of July. Here is the little chicken chunk at 19 weeks. We already have a name, but I won't spill on that yet. We will just call her baby E.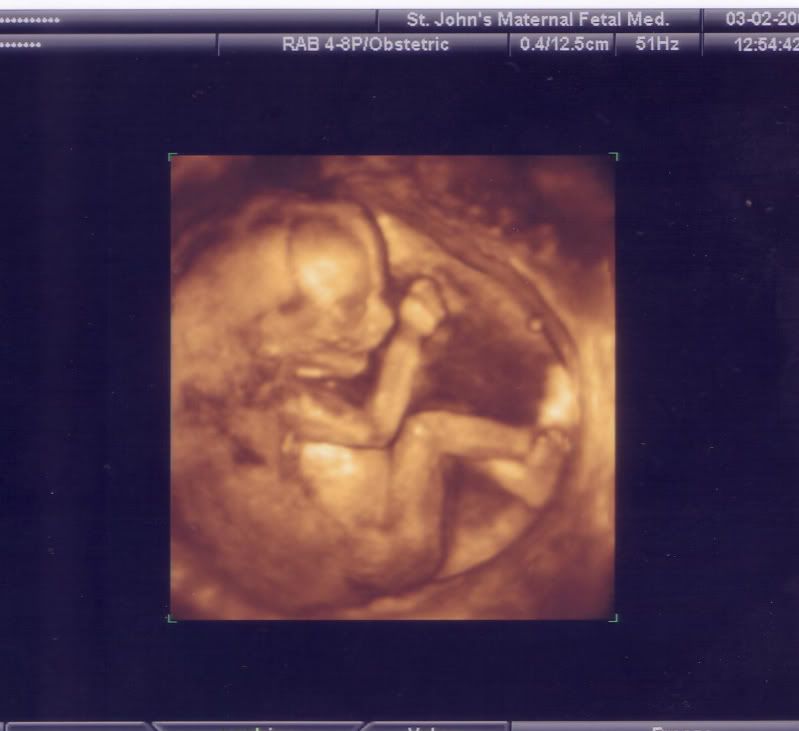 And I haven't really scrapbooked at all and I think I would feel better if I did. Here is a project for Creative Cafe that I did back in January. Sad, but true.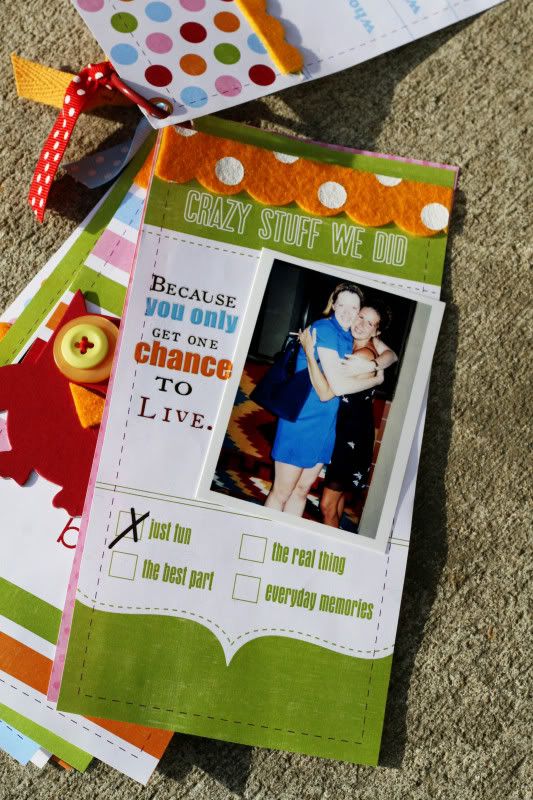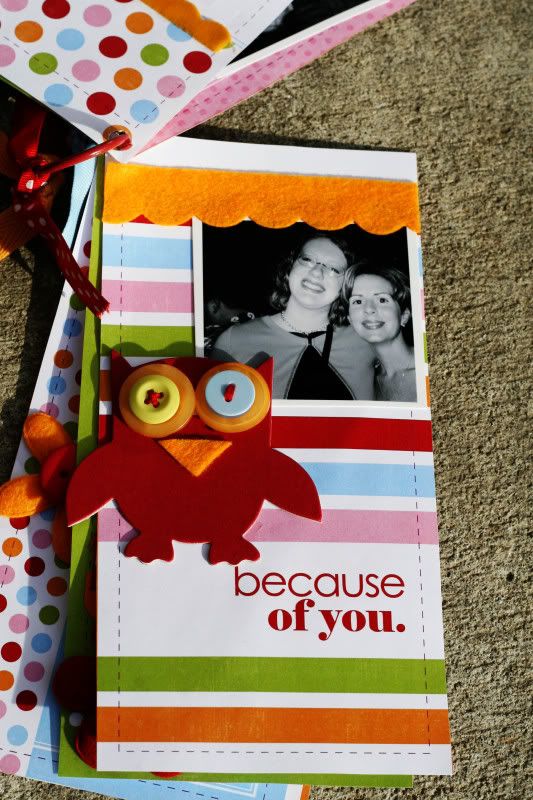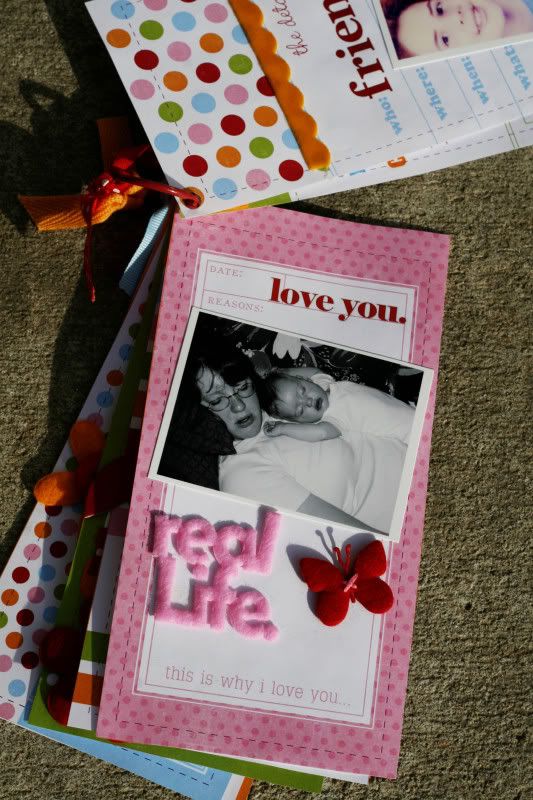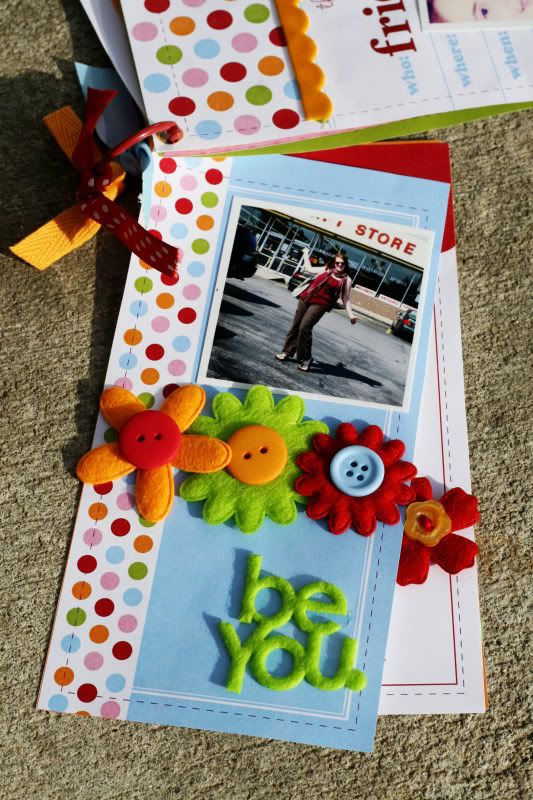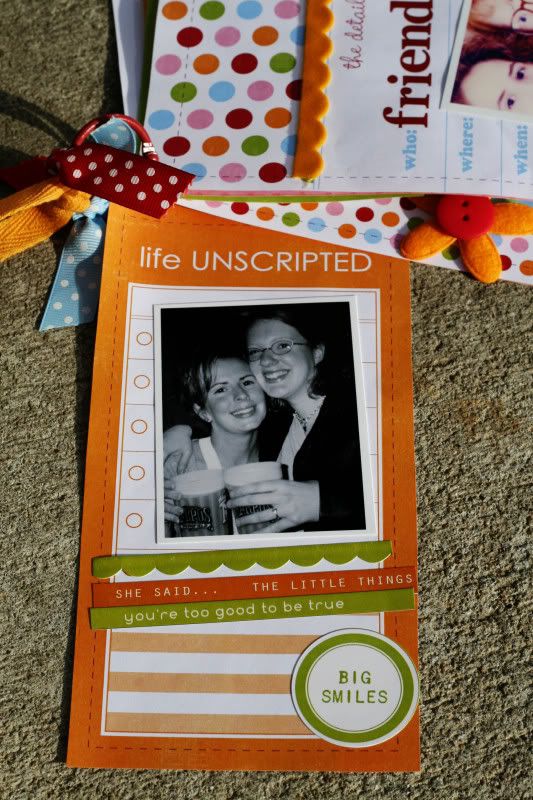 And a project for Creative Cafe/Hampton Art Stamps:



That's all I am up for tonight. I will try to post more later this week. I have some Easter pics of me looking pretty hot in a maternity dress. Stay tuned for those gems :)