So, I cheated and took Christmas pics before Halloween...
My first baby looks so grown up next to the last baby.
My favorite picture of the two of them.
My beautiful girl!
My other beautiful girl!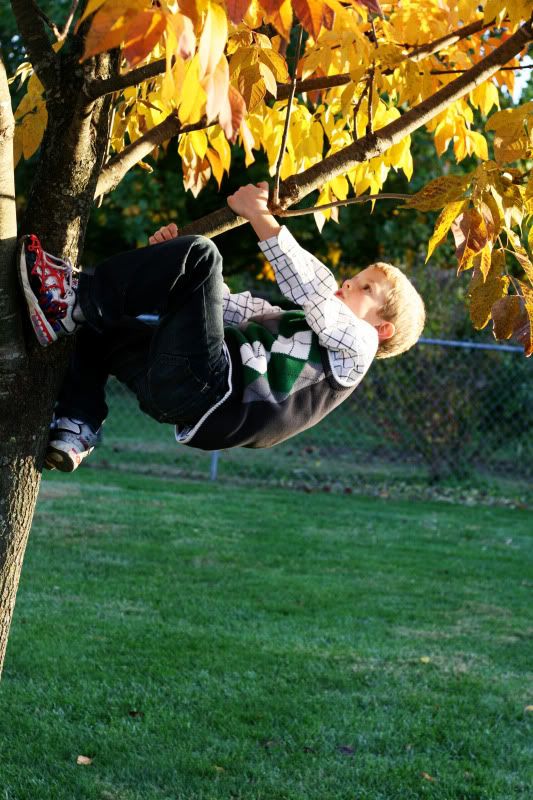 What he was thinking about doing the entire time we were taking pics!
You would think all these pics would inspire me to scrapbook. I haven't done anything in over a year now. It makes me sad just to walk by my stuff. Hopefully soon..... Hope everyone is having a wonderful holiday
season!