I am back. Wow. I have never neglected my blog for this long. I feel like I am behind on everything. So, I will share a couple of things that are going on.

There was this:
and then this. Which has made me sick and really tired.





and a couple of Creative Cafe projects. The owl is a new AccuCut die!


Hopefully there were enough orders at CHA to save these cute little felt butterflies.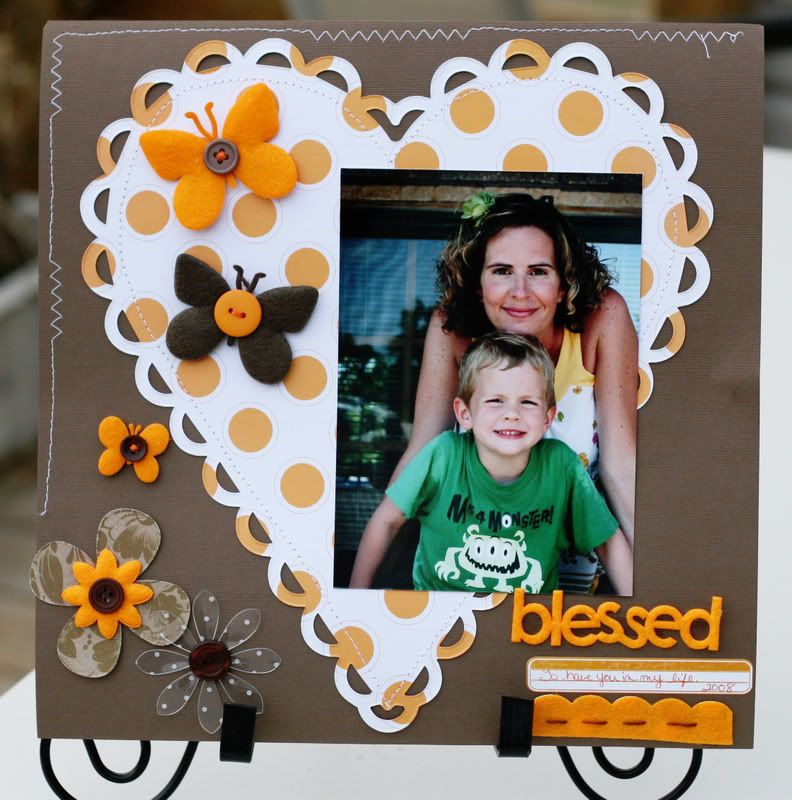 and of course, my favorite two little people in the whole world.