that have been going on around here....
I finally took pictures of a couple of Creative Cafe/ Hampton Art layouts I did two weeks ago.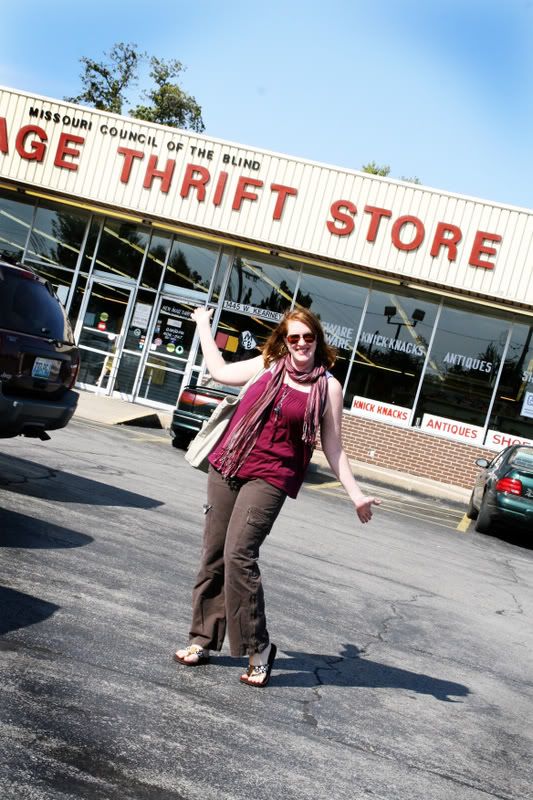 My favorite Belleville girl came to visit. Enjoyed ourselves a little thrift store togetherness.
Captain Amazing turned 5!!!!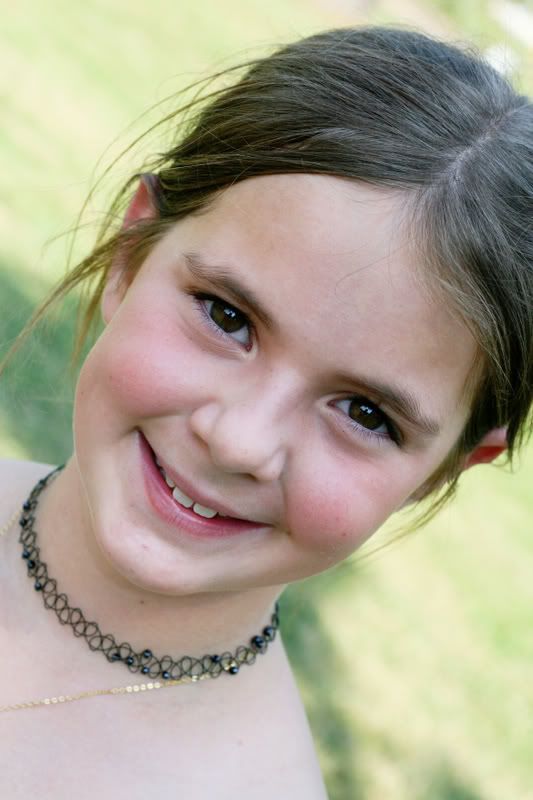 This one managed to get more beautiful.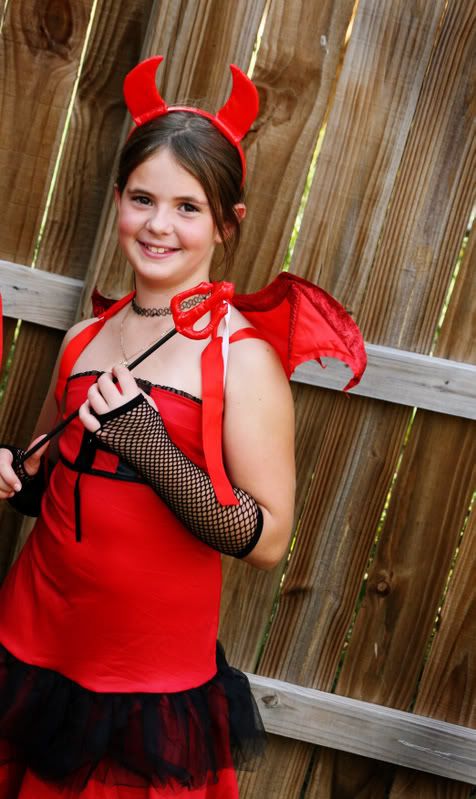 We had a Halloween themed birthday party. Fun for all!
Got to visit with cousins and hang out at the park.
This one let me know how he feels about all the picture taking.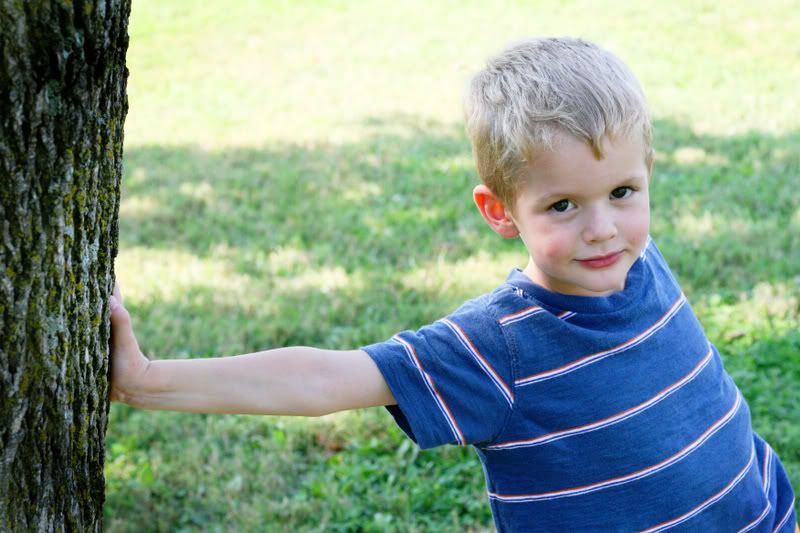 And last, but certainly not least, we spent some time holding up trees.....
These are just the photos. The little guy has been sick and can't seem to shake it. I thought he was better, but I stood corrected after his lunch reappeared in my car. Yuck. I swear he licks the toilets at preschool. Hope you are having a wonderful weekend!